A thoughtful gift that goes with anything. Give the original bracelet that inspires balance through the highs and lows.
Bestsellers
Gift these bestselling styles to your loved ones to inspire balance in their lives.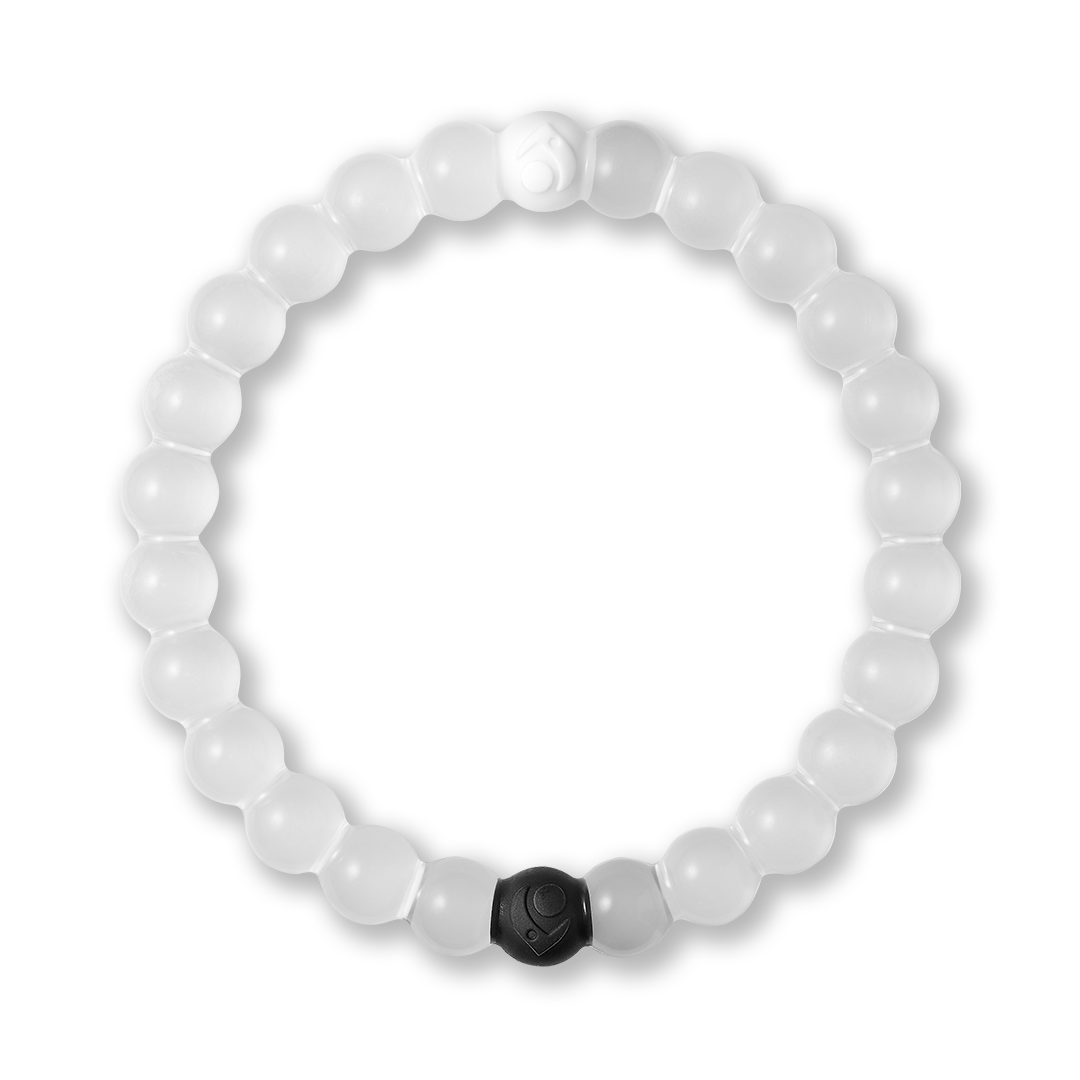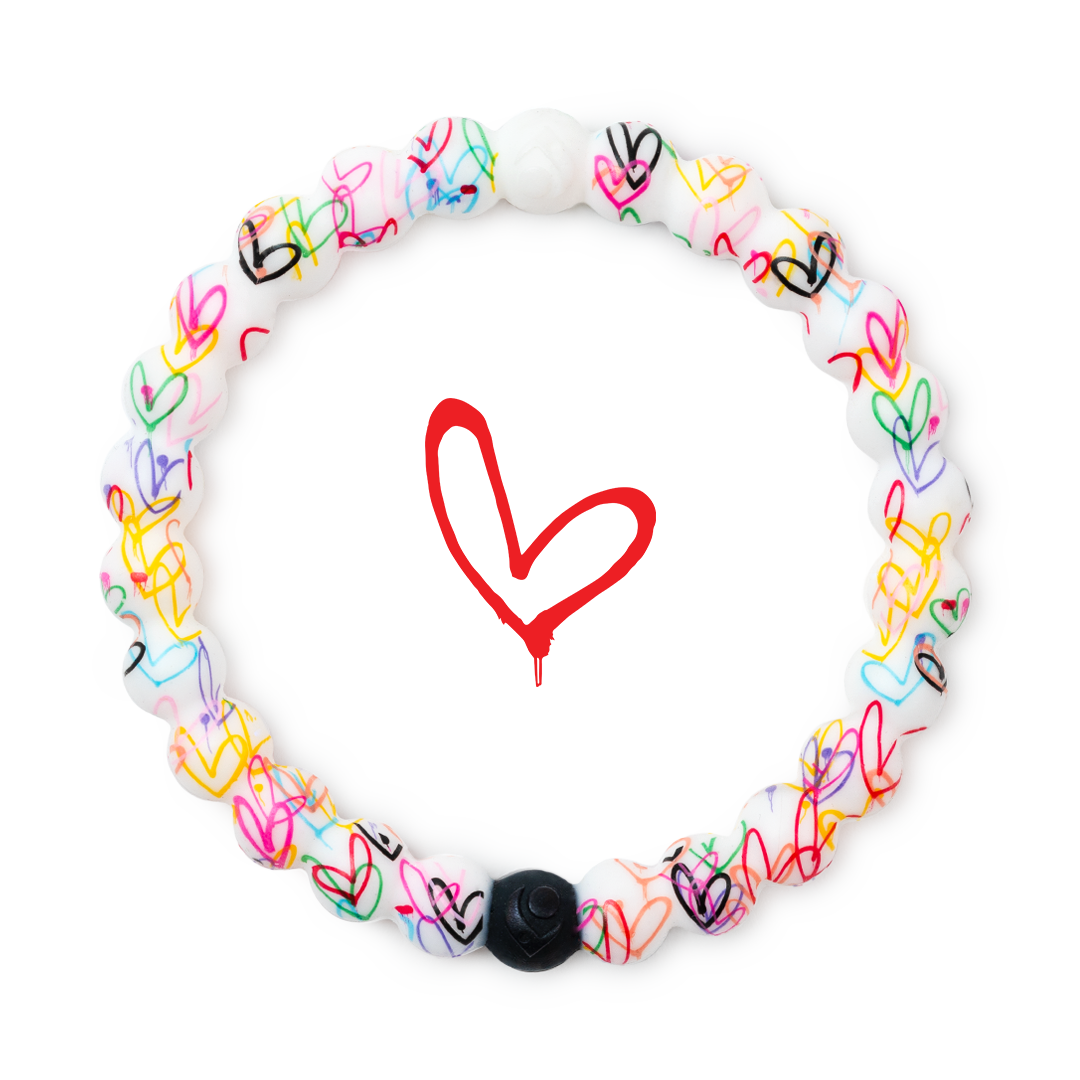 Each Lokai Bracelet holds water from Mount Everest and mud from the Dead Sea—the highest and lowest points on Earth.
Core Collection
Timeless classics designed for everyday wear. Stay humble. Stay hopeful. Find your balance.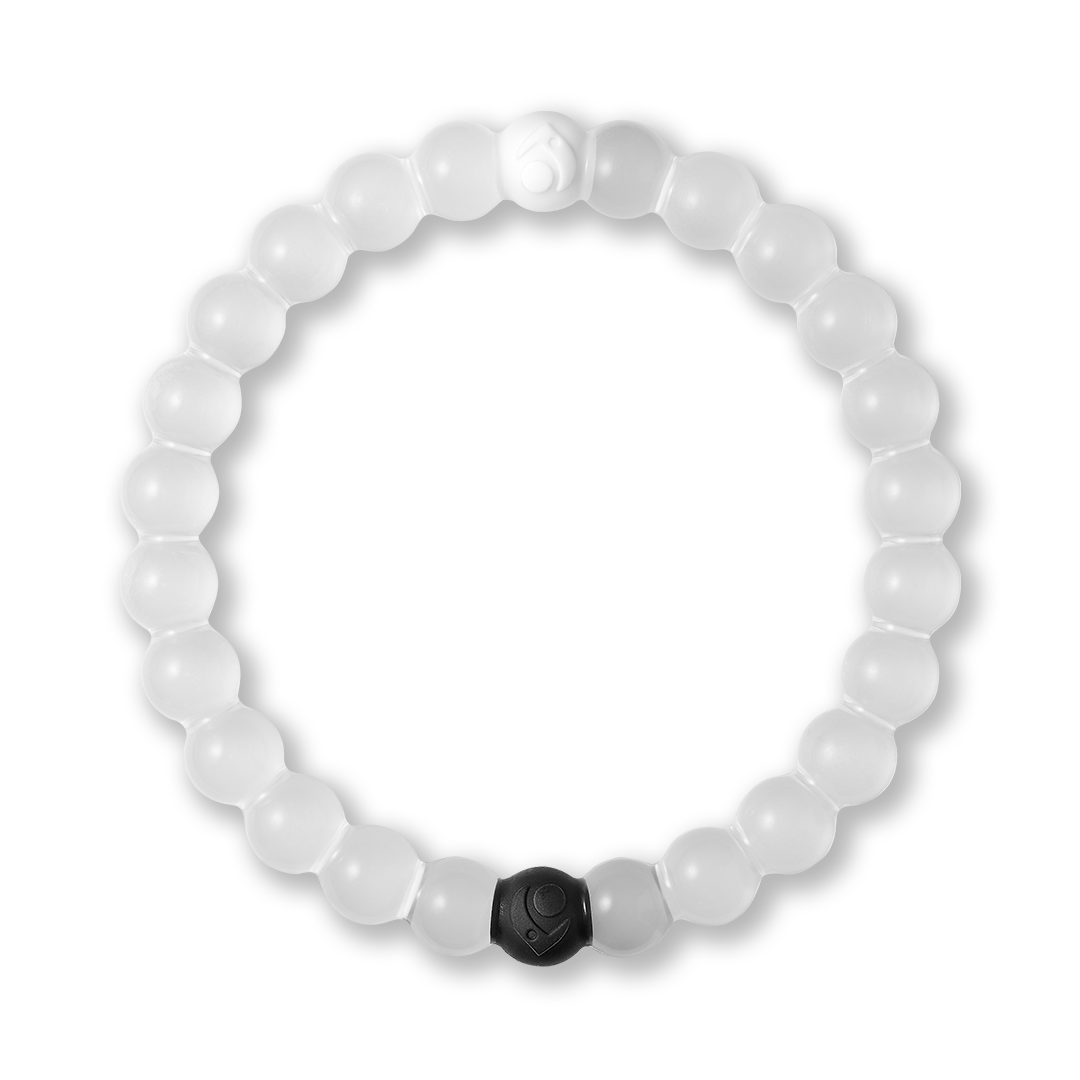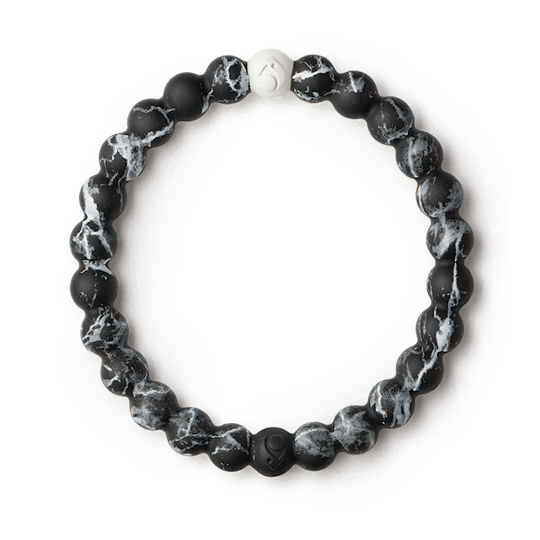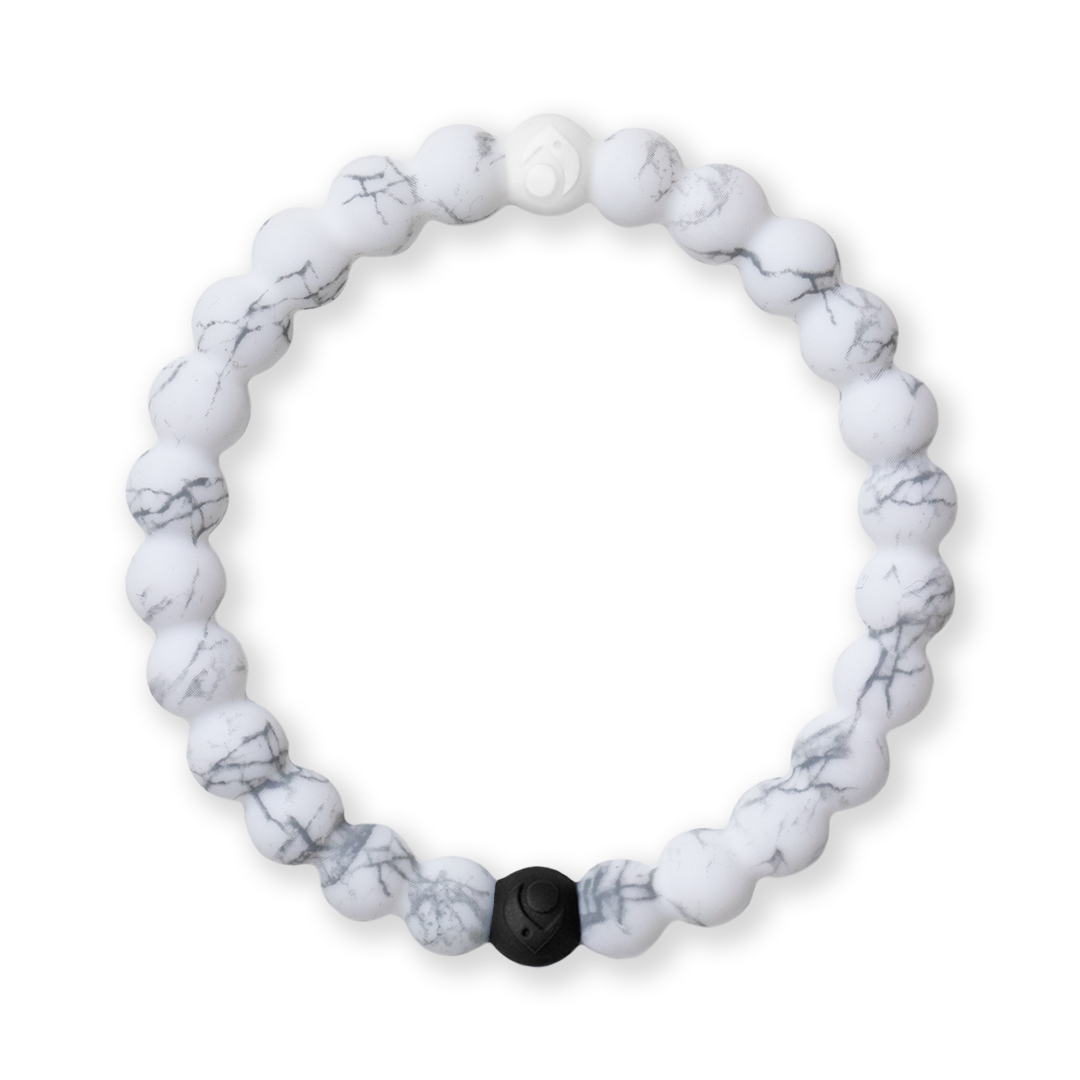 The most comfortable silicone ring you will ever wear. Get one for you and someone you love today.

All Rings
Our ultra-comfortable and durable silicone rings are perfect for those living an active and meaningful life.
Beads
Each bracelet in this premium collection is made with natural materials thought to have unique balancing properties. Find the right bracelet to elevate your vibe.